We have a commitment to never relying on funds from the government or from advertisement, because it's our goal to always be self-supporting. Donations are essential for Congressional Communities to accomplish just that - and to grow and build communities across the country. Your donation will help support staff, help with polling, provide resources to existing communities, and expand our communities throughout the country, giving more and more people opportunities to have their voices heard.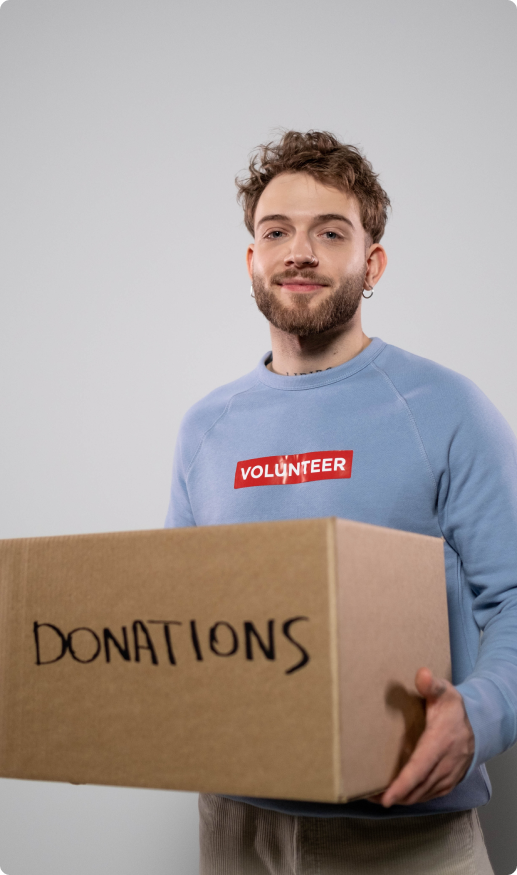 Contact Information
(949) 229-0330
Frequently Asked Questions
How will my donation be used?

Your donations will go into a general fund to support Congressional Communities in its mission of creating a new flexible infrastructure for civil and productive dialogue between citizens and their members in the House of Representatives. Your donation will help us build and support CC's across the nation.

Will my donations go to political campaigns?

No. All donations given to Congressional Communities are used strictly for our own operations, and are not used for any outside purposes. As a 501(c)(3), we do not engage in electioneering, nor do we endorse candidates.

Is my donation tax deductible?

Yes, Congressional Communities, Inc. is an IRS-designated 501(c)(3) charitable organization.

What is the minimum and maximum amount I can donate?

We have no minimum or maximum donations.  We use a reputable third-party payment processing company to handle any contributions, and do not collect or store financial information.